Obserwando in daily business
Read here how some of our customers use Obserwando and how they benefit from it.
Lange Industriewartung AG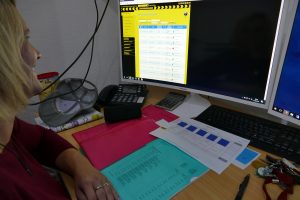 Lange Industriewartung AG uses Rösler systems on work platforms and service vehicles – both simple data readout and localization of the location, monitoring of travel data and theft protection are used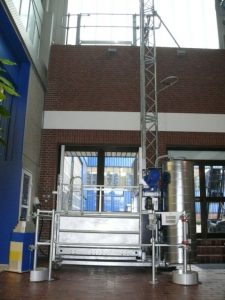 Access control and usage times on rack and pinion construction elevators. Usage billing for individual trades on large construction sites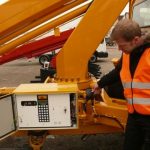 Sleep better at night: Use the Rösler app to determine the exact machine location for telehandlers and construction machines.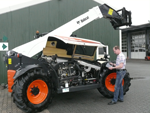 Sleep better at night: Determine the exact machine position with Rösler app.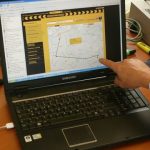 Thanks to Obserwando the theft of a construction machine was prevented and the thief was caught.
The Rösler Obserwando system is in use at DUS Kabel Montage. It is used for the fleet management of trucks, mobile excavators, compressors …
A-Z Baumaschinenhandel Hattingen GmbH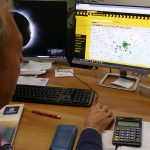 Shortly before the border, the stolen construction machine was secured. With the help of Rösler Obserwando.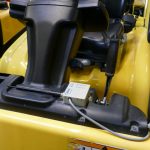 Rösler Software Technik offers various technical variants for machine data acquisition. Hald & Grunewald has been using some of these for over 12 years. Trouble-free and successful.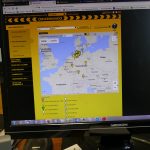 Also for compressors, dedusting systems, etc. is compliance with maintenance deadlines, position determination, theft protection, etc. extremely important. That is why Peter Gay has trusted the quality of Rösler Software Technik products for many years.