Are you looking for trackers to protect against theft and/or to monitor usage times, service dates, etc. for your construction machinery, attachments, etc.?
Then you've come to the right place!
We offer you LTE or WLAN trackers as rental or purchase devices for exactly these areas.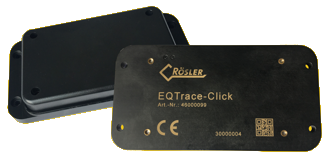 Theft protection and usage time for everything that is mobile. Installed in a few seconds thanks to the permanent magnet. Available as a rental or purchase product.
Rösler Software-Technik on Youtube