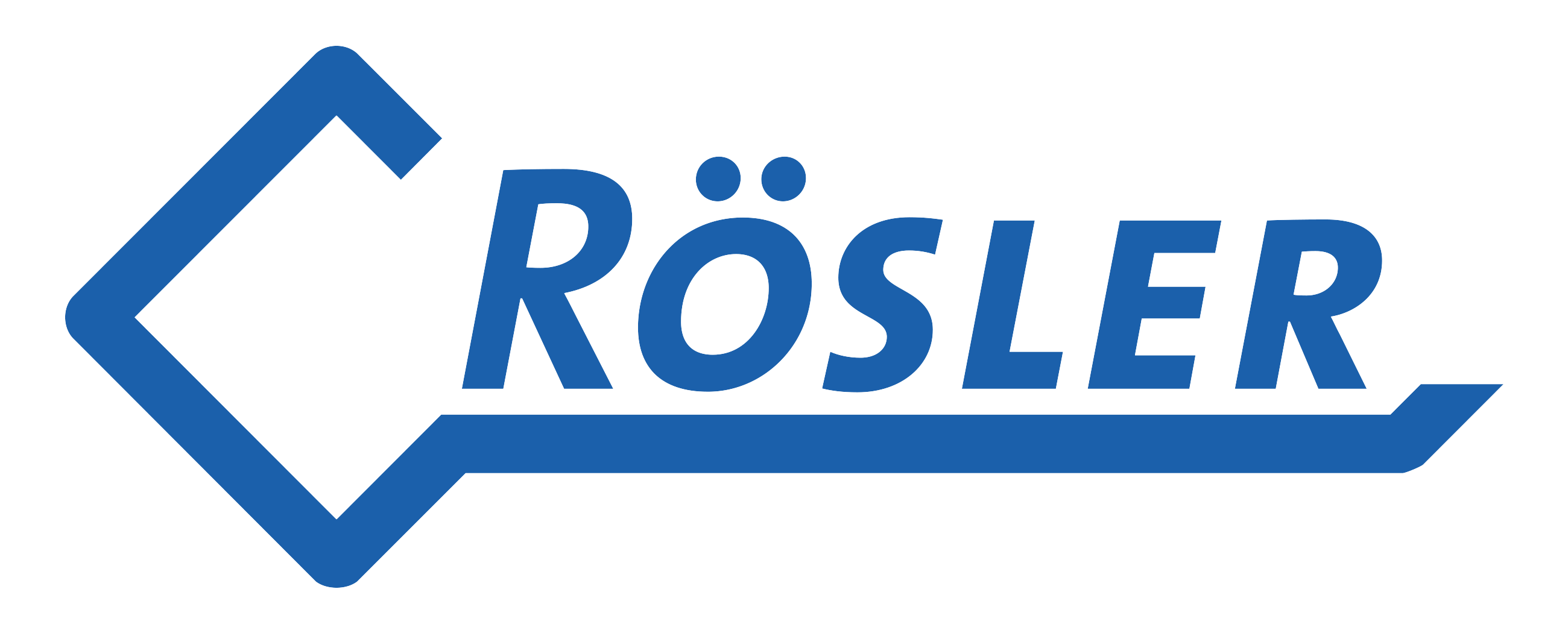 With an LTE GPS tracker you can transfer your data anywhere in the 4G network. LTE GPS trackers can be located outdoors and you can have usage times outdoors.
We currently offer the following LTE GPS trackers: EQTrace OPT+, EQTrace click, EQTrace click ATS, and miniDaT WEB Basic LTE. All trackers transmit recorded data via LTE.
The EQTrace click ATS is a pure anti-theft device and, thus, interesting for anyone who only needs anti-theft monitoring.
For those who want more than just anti-theft protection, the EQTrace click is an option. You can also use this device to monitor usage times and position, among other things.
The miniDaT WEB Basic LTE can also be used for theft protection and monitoring of usage time and position. The difference to the EQTrace devices is that you can attach this device to the outside of a truck, for example. The EQTrace devices are suitable for indoor installation.
The highlight is the EQTrace OPT+. In addition to the normal functions (usage time, anti-theft protection, position), many functions can be optionally booked. For example winter service, access control via rfid and many more.