EQTrace OPT+ - configurable GPS tracker
Position • Track • Usage time • Battery charging time • Battery condition • Deep discharge
 Install in the vehicle, connect the battery, done!
• Data transfer via smartphone
•
LTE EU + Swiss + GB
(the higher-value tariffs can also be booked temporarily)
•
Internal GPS antenna. External GPS antenna optional
Anti-theft alarm settings:
The theft reports are sent to the employee set in the portal.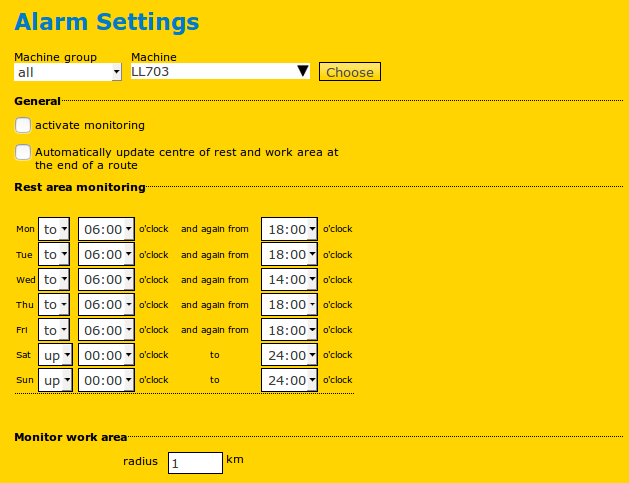 Optional functions, choose via Obserwando­Portal:
• 1 output
•
Service monitoring, data export, service log book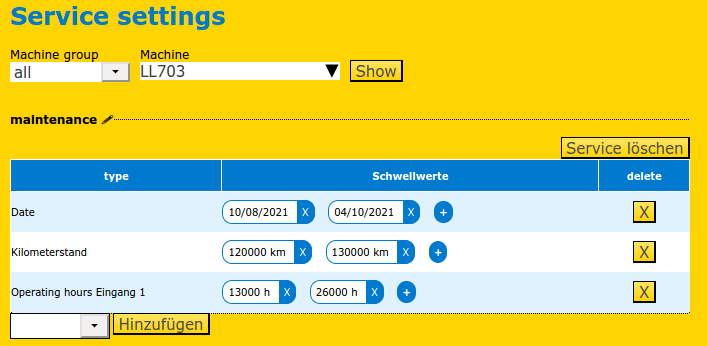 •
Winter road maintenance