Theft Protection, Position, Usage time
• Current position for optimized transport and service
• Daily transmission of position / Usage time
•
Anti­theft protection for relaxation area and times of day.
The work area is also monitored if work is interrupted for more than 30 minutes.
•
Fastening in seconds with a "click" (permanent magnet)
•
Internal battery supply.
This means it can be used on any mobile equipment without its own power supply.
• Shock-resistant, so it can be used on vibratory plates, rams and demolition tools.
• Waterproof
• Running time of the internal power supply up to 10 years (battery version)
Installed in seconds. Virtually invisible to thieves.
 

Call Obserwando mobile app.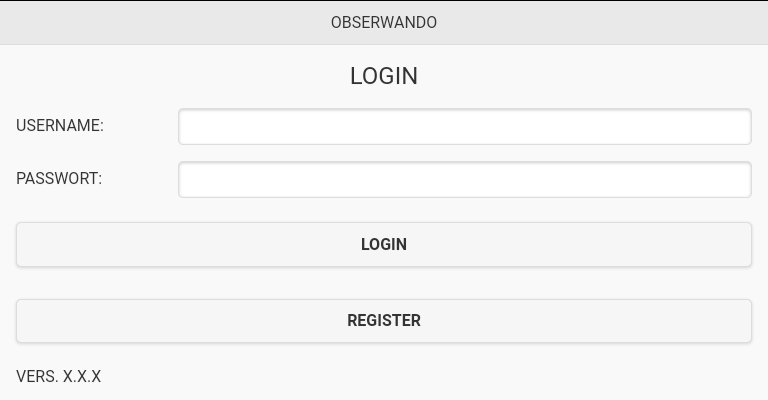 Enter / scan the EQTrace serial number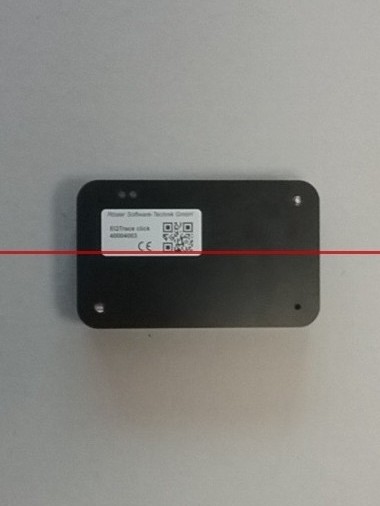 Store machine / part number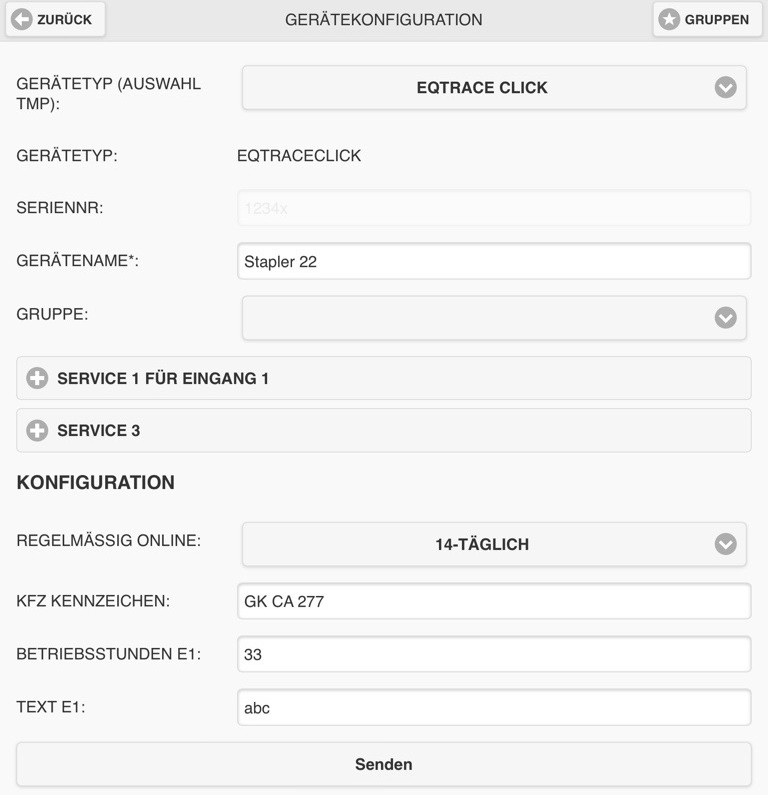 Finished. Current position and usage data are now passed to Obserwando every day.
Operating voltage: Supply via built-in battery
Protection: IP68
Temperature range: +70°C / ­-20°C
Housing dimensions: L*B*H (mm) = 112 * 68 * 19,2