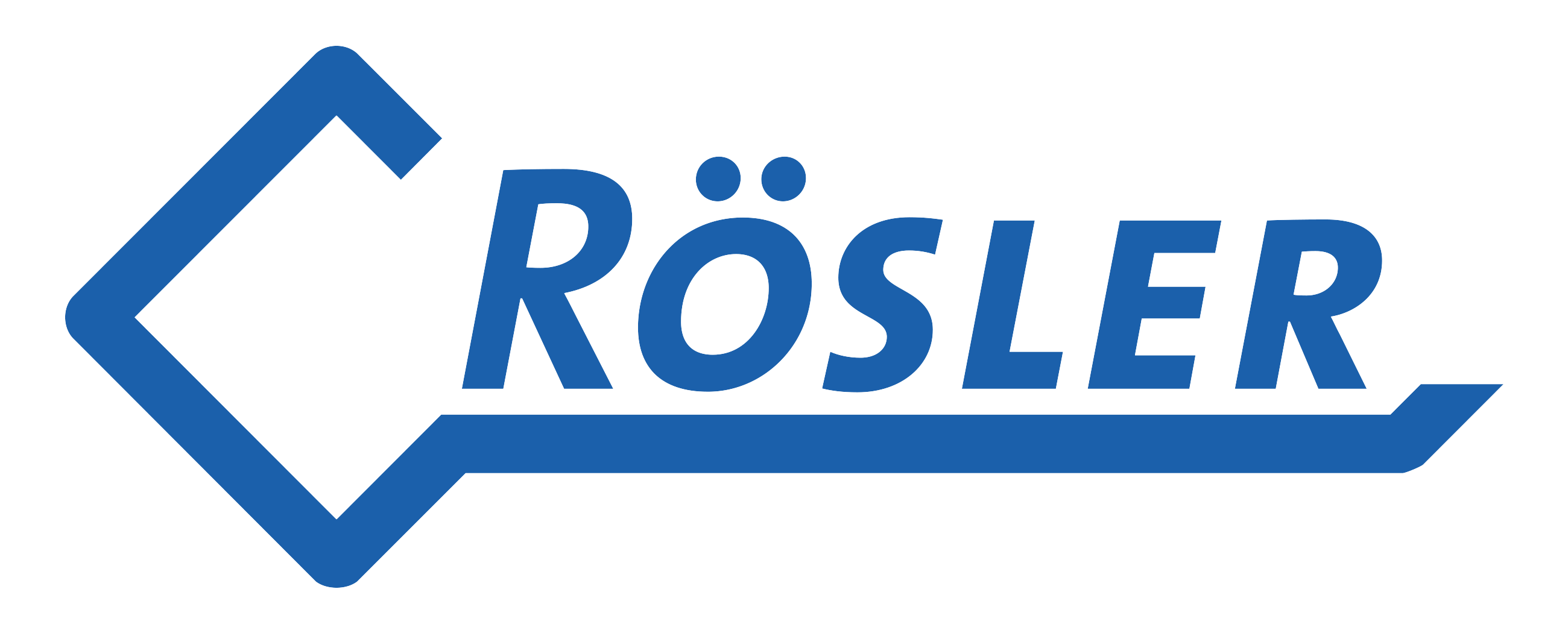 Your professional partner for machine data recording
For more than 20 years, RÖSLER Software-Technik GmbH has been developing and supplying data acquisition and tracking systems for customers in the areas of machine rental, trade, civil engineering and industry. In addition to the hardware required for data acquisition, the in-house team has also developed the corresponding software. As a result, RÖSLER is able to carry out customer-specific adaptations (with a corresponding number of items) for both hardware and software. The external production of the hardware is carried out with partners from the local area. In order to ensure the greatest possible security of the data at the portal Obserwando, all servers are located in Germany.

Of course, RÖSLER is also available to advise any customer after the purchase of devices or services.
Test us – we look forward to it!
RÖSLER's systems offer more
In addition to recording usage times, the RÖSLER systems also offer access control, remote diagnosis and theft protection. The data can be evaluated both offline with the WinDaT Pro+ software and online via the OBSERWANDO portal.
With the RÖSLER systems, even extensive machine parks can be equipped, controlled and protected quickly, efficiently and cost-effectively. At OBSERWANDO, the customer pays an annual flat rate for the services used. The machines and vehicles can thus be billed and localized worldwide.The data collected is made available on the Obserwando portal immediately after the machines have been equipped and is available to all authorized employees and, in the case of landlords, their customers on request, for review and evaluation. Of course, it is also possible to transfer the data to the company's own management and accounting software.
Installation in a few seconds: machine usage time, position, theft protection…. 

If this data is enough for you, you can install a data acquisition system on every machine within a few seconds.

Recording of usage times: weekend usage of rental machines, optimization of machine maintenance, recording of employee usage times….

These are just a few areas in which the usage times of machines and vehicles are sensibly used by our customers.
Access control: optimization of the availability of forklifts, use of material lifts at preset times, order-related billing….

The personalized access and usage control works with the RfiD keys used in many companies. Don't just open doors, but optimize the use of machines and vehicles.
Telediagnosis: You build mobile machines and want to optimize your service.

But do you only have small series and no specialist in online diagnostics?

The RÖSLER systems could also be the solution for the machines you build. They can be easily adapted to most machines and give your customers quicker help in the event of machine malfunctions.