Get to know how Rösler Obserwando solutions are used by our customers.
Arbeitsbühnen STABEL GmbH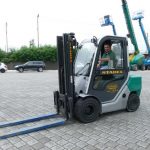 miniDaT-VIB: Record usage data on forklifts, vibrating plates or compressors. No connection to the vehicle battery necessary. 90 days of uninterrupted recording possible.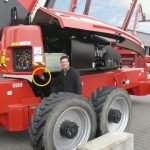 Real time and precise billing with Rösler miniDaT-LR.
Gigalift Vermietungs-GmbH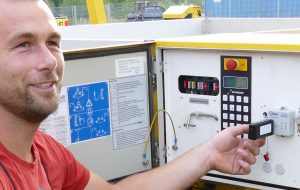 Gigalift Vermietungs-GmbH also appreciates the simplicity and robustness of the Rösler miniDaT systems.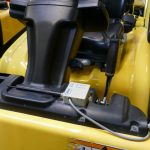 Rösler Software Technik offers various technical variants for machine data acquisition. Hald & Grunewald has been using some of these for over 12 years. Trouble-free and successful.